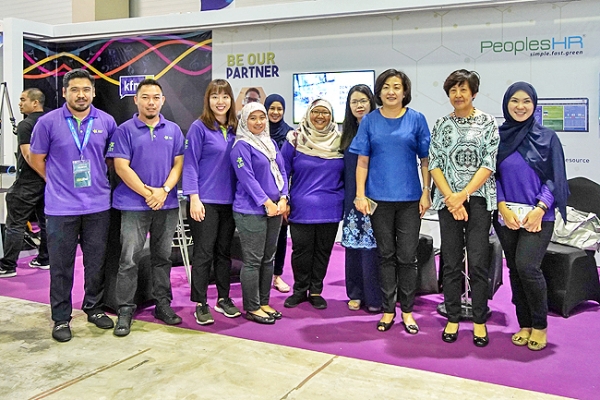 Warning
: count(): Parameter must be an array or an object that implements Countable in
/home/hsenjqhr/public_html/templates/linstar/html/com_k2/templates/Blog Classic/item.php
on line
73
BND17K prize pool for TechXpo Cybergames Tournament
DST is once again participating as the event partner of TechXpo 2019 and will also be the Title Sponsor for the TechXpo Cybergames Tournament 2019 which has a record prize pool of BND17,000 to be won.
This contribution is also part of DST's effort to support the gaming community and the growth of E-Sports in Brunei which is constantly expanding.
The latest phone plans as well as unlimited mobile broadband plans are offered at DST's retail booth.
Selection of phone plans include the iPhone XS, XS Max and XR, the Samsung S10 series as well as the latest release of the Note10 series.
Aside from retail products, DST is offering business opportunities for individuals and enterprises to become their partners with the E-Vendor services.
It offers individuals and companies the opportunity to become a reseller, earning discounts and income through commission for reselling DSTIncomm products and services via DSTIncomm's mobile app.
A PeoplesHR cloud based Human Resources Information System (HRIS) software is also exhibited through DST's subsidiary, DataStream Solutions Sdn Bhd (DSS).
This software hopes to reduce the HR cost of companies.
VAS will also showcase their SMS push services which will serve as a fast and direct broadcasting service for businesses who wish to reach out to more customers.
Source: www.borneobulletin.com.bn