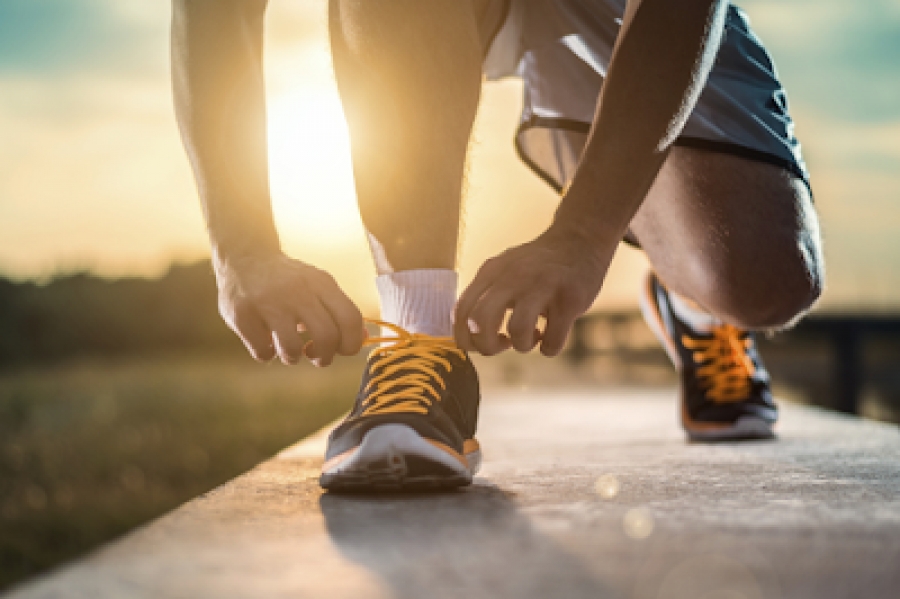 Warning
: count(): Parameter must be an array or an object that implements Countable in
/home/hsenjqhr/public_html/templates/linstar/html/com_k2/templates/Blog Classic/item.php
on line
73
6 tips to avoid negativity and stay self-motivated
Negativity at work is not a new thing. It is often found in any organisation despite the industry or position of the employee. When there is a lot of negativity going around you, you can easily get distracted by what you hear and see which in turn would result in lower performance. Self-motivation is the best way out whilst avoiding such negativity playing a significant role.
No matter what happens in an organisation, there are people who are never positive about anything in their lives. This obviously causes a major issue for business as it starts with one person and could spread across a whole organisation.
However the simple tips given below will help you avoid negativity, motivate yourself and push yourself towards the goals you always wanted to achieve.
Self-motivation– This is the most important thing that would help you to achieve what you desire without being affected by the things that going around you. Most of the time you will be criticized or humiliated by the negative people but if you are doing the job not to please any person but achieving what is expected from you. So it is highly advisable to avoid such negative comments.


Stay positive– Always believe that things can get better. Sometimes things that happen without a plan could turn out to be a something greater than what you have already planned.


Associate with positive people as much as you can – Avoiding a particular person just because of his negativity would not work all the time. You need have company with everyone at the workplace but spend more time with positive set of people.


Learn from your mistake –Every one of us do mistakes. It's unavoidable but learning out of it will make you more stringer than repeating it. Analyse the situation and then see where things have gone wrong so you would know what to do exactly the next time.


Help others and spread your positive ideas to them –This can motivate others around you and will be easy for you to work with them. Their inputs on your idea will help you to learn more things and clarify things that you are not very sure of. But here again you have to be careful on whom you present it to. A lot negative comments on a brilliant idea could end up your idea being a waste for no reason.


Have a plan –It's always better to have plan. When you do this it increases the chances of avoiding unwanted things that may come in your way. A set of clear goals and a plan to achieve it will be sufficient to go towards it with less hassle.