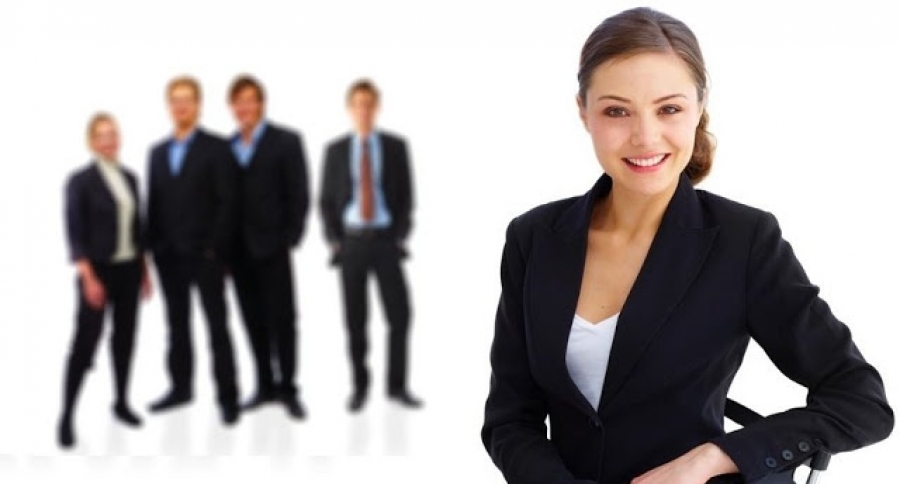 Warning
: count(): Parameter must be an array or an object that implements Countable in
/home/hsenjqhr/public_html/templates/linstar/html/com_k2/templates/Blog Classic/item.php
on line
73
5 qualities of a great Human Resources Manager
The human resources manager of an organisation plays a vital role in managing and driving people towards achieving goals and objectives. HR function of a business is considered as an old complex process that does not have a great importance in most of the modern day corporates. Human resources being the most valuable asset for any organistion need to be acquired, trained and monitored in order to fetch the best out of them.
With the increasing demand for high performing and developing existing personnel at organisations has resulted in a requirement of effective human resources managers. They have to be actively engaged in strategic planning of a company. Sole responsibility of recruiting, nurturing and retaining employees and give them the right direction to drive the organisation forward falls under them too.
However below are the top 5 qualities of a great HR manager;
Excellent communication skills –This is the most significant quality of a HR manager. They are the main point of communication between the employer and the employee whilst communicating company policies and other information has to be done effectively as well.


Thorough knowledge in human resources management– The person involved obviously has to be well skilled and knowledgeable in HR. They have to be updated on the new market trends and workforce trends in order to make correct manpower planning decisions. Awareness on government regulations and compliances and basic ethical factors of a corporate has a significant importance in the field of HR


Problem solving skills– From recruiting to firing or resignation of an employee HR department of a business plays a vital role. There could be various issues that may arise during the time of once employment and thereafter. They have to have the ability solve the problems in an effective manner without causing too many problems. Even the grievances needs to be handle carefully while coordinating and managing all the parties involved in the particular issues.


Decision making skills– A good manager would not take much time to make a decision after considering the fact and figures of an organisation. He/she should be able to decide on things favorable for the profitability and the longevity of an organisation. Recommending strategic plans and strategic decisions to the management is part of the job role too.


Leadership– This is a common quality that a manager should have be it HR, Finance or Marketing. A leader is often known to be a person who does the right thing and helps others in doing the right thing. They are more focused on people, motivated and work with others to achieve set of common goals.