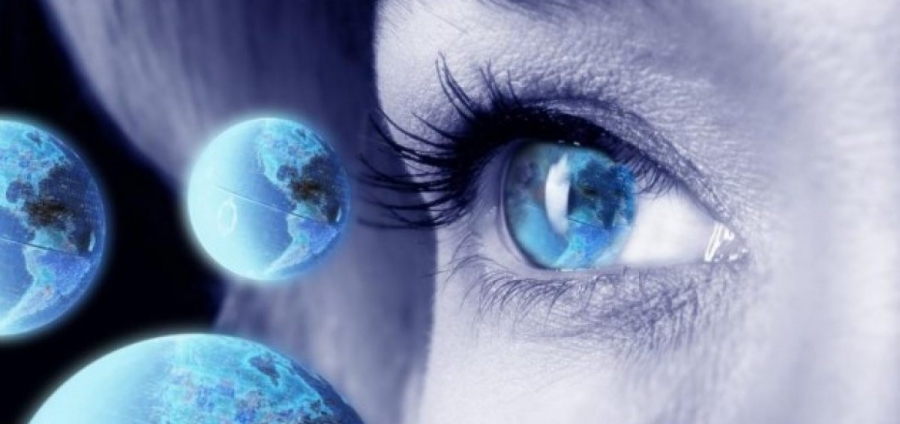 Global HR trends of 2017
Moving forward to 2017, things we need to keep in mind the following
1. The need of keeping workforce skills and knowledge up to date.
This will be one of the most crucial aspects organisations will have to look in to in Keeping skills and knowledge levels of the organisation's workforce in the ever changing world of business is utmost important.
These can be improved using external training companies to improve the needs. However most of the businesses do have the expertise within the company which needs to be exploited in the coming years. High levels of skills and knowledge will definitely help in gaining a competitive advantage over the others in the market.
2. Culture and employee engagement being a top priority
Statistics show that organisations which have engaged employees outperform others by more than 100%. Engaged employees are more committed, motivated and stay longer in organisations. They are self-motivated and the productivity levels of them are at a very high level.
The change is certain in the current market conditions and organisations need to find innovative and new ways to conduct business. Even though employee engagement was not seen as important in the past, now it has significant importance to many modern day organisations. Organisational culture is interconnected with engagement. It is must for the organisations to put culture and engagement as a top priority.
3. Surge in the collaborative enterprise
This collaborative enterprise concept is a way of achieving employee engagement and culture through collaboration. Internal communications and engagement has become a major issue for many company in various industries in the world. Some employees still work at offices like its 20th century. They talk less, do not share things and most of the time locked up in a department or a cubical. No one knows what is happening around and no one share information. Communication methods such as emails have already started to fail and the young generation prefers other means such as chat option to communicate.
4. HR analytics is being an important aspect for organisation.
This helps organisations to get smarter about their employees. Even though the HR analytics hit the market few years ago the knowledge, importance and the way it should be used was not known by the organisations or the people involved in HR. With the rapid technological advancement taking place in the world and changes in the economic situation globally has forced businesses to use HR analytics to have a better understanding on their workforce and nurture the best way they could.
This also creates a need for the HR staff to be more analytical in the current situation. According to the expert in the industry they have identified that usually the HR staffs are not very analytical. There are systems catering to ease this process. Comprehensive analytical tools are available in the market and will be an essential tool for all the organisations in the coming years.
5. Gamification
Gamification has started to enter every organisation in order to manage the talent pool. Even though gamification has been there for some time it has not been used effectively and has a lot of potential in the global market.
Gamification is how simple games can be used in recruitment and talent management. These games can be put in form of a real life situation to bring out the self-expression, competition and achievement in a person. Gamification can help to align new and old employees to achieve organisational goals and objectives which helps them to know their performance based on a game and level of that particular game.
6. Regular or real time performance feedback.
Instead of annual feedback organisations will start focusing on regular feedback for their employees. This is a not so popular trend that will pick up in the coming years. With this trend performance management will take a complete turn from its usual way.
Currently there are tools available for capture regular feedback. However this has not been used by many organisations. The most significant importance is that this will let the employees know where they are in terms of their performance.
7. More millennials joining the workforce and managing them.
Millennials or generation "Y" are been placed in a demographic position using birth years ranging from the early 80's to Late 90's. Generation Y is considered different and difficult to handle in the work place by some. Their attitudes, values and behaviors are totally different to any other generation they are well connected, tech savvy and fun. They are able to multitask and really energetic. By tapping their potential, Gen Y can prove to be energetic, hungry and innovative employees.
It is important to identify the elements that influence this younger staff of an organisation and come up with strategies to get them to perform at their best. Most of the companies has identified the importance of the Gen Y work force and some still have not adapted to the change that need to fetch the best results from the young blood involved in organisation's day to day activities.