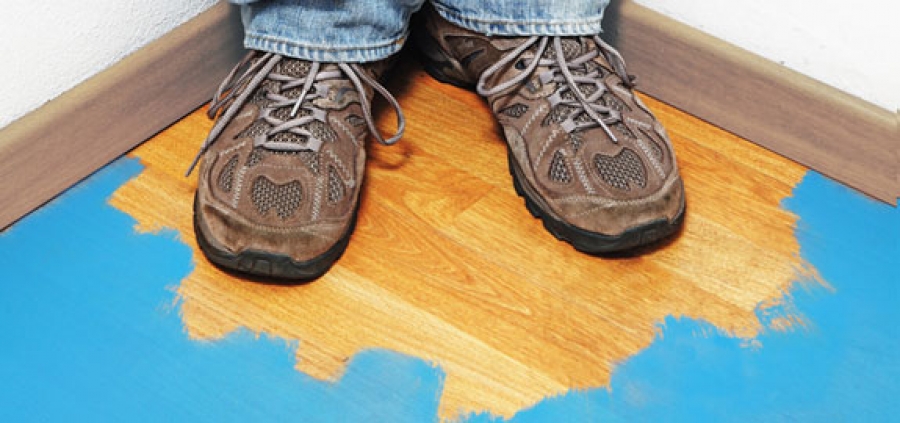 156-4-hr-mistakes-that-can-have-an-impact-on-your-organisation-in-the-long-run
You might feel everything is going fine in your organisation. There are important aspects you may miss while getting carried away by the performance. Human resources management is one of those important areas that most of the organisations miss out on due to heavy focus on maximising profitability and revenue. Mismanaging the most important asset, Human resources of a company will have large impact on the organisation's performance and goal achievement in the long run.
It is vital that an organistion rectify their HR mistakes before they become major issues and ultimately dragged in to a crisis situation. Some of the consequences include inability to attract employees, lower employee motivation, negative word of mouth in the industry and defamation of the organisational reputation and image.
1. Poor HR policies
Having a set of up to date policies will make things easy for any organisation despite the size and the industry they operate in. When these policies are in place it is easy to make decisions on certain situations which help in avoiding complications and crisis.
2. Being quick in recruiting
It is important to take time when making decisions on hiring. Sometimes it may be a tedious task to interview a lot of people, therefore most of the managers tend to make decision without taking time. This happens often when there is a vacancy opening and it needs to be filled immediately. But there is a higher chance that you may end up choosing the wrong candidate for the job.
3. Lack of effective training process
When an employee joins an organisation, particular person should be given a proper brief on the company's goals and objectives and what is expected from the individual. Systematic training program that takes time to train employees will derive better results. Lack of training will result in failing to unleash the true potential of the employee.
4. Failing to have accurate employee records
Employee does not really reflect in our organisation's performance neither it helps in achieving outlined goals and objectives. However failing to maintain an updated and accurate record of employees could cost the business if it by any chance violates compliance by the government. Employee leaves, salary and benefits, taxes, disciplinary issues etc should be recorded and stored in order to avoid any negative impact on the organisation.